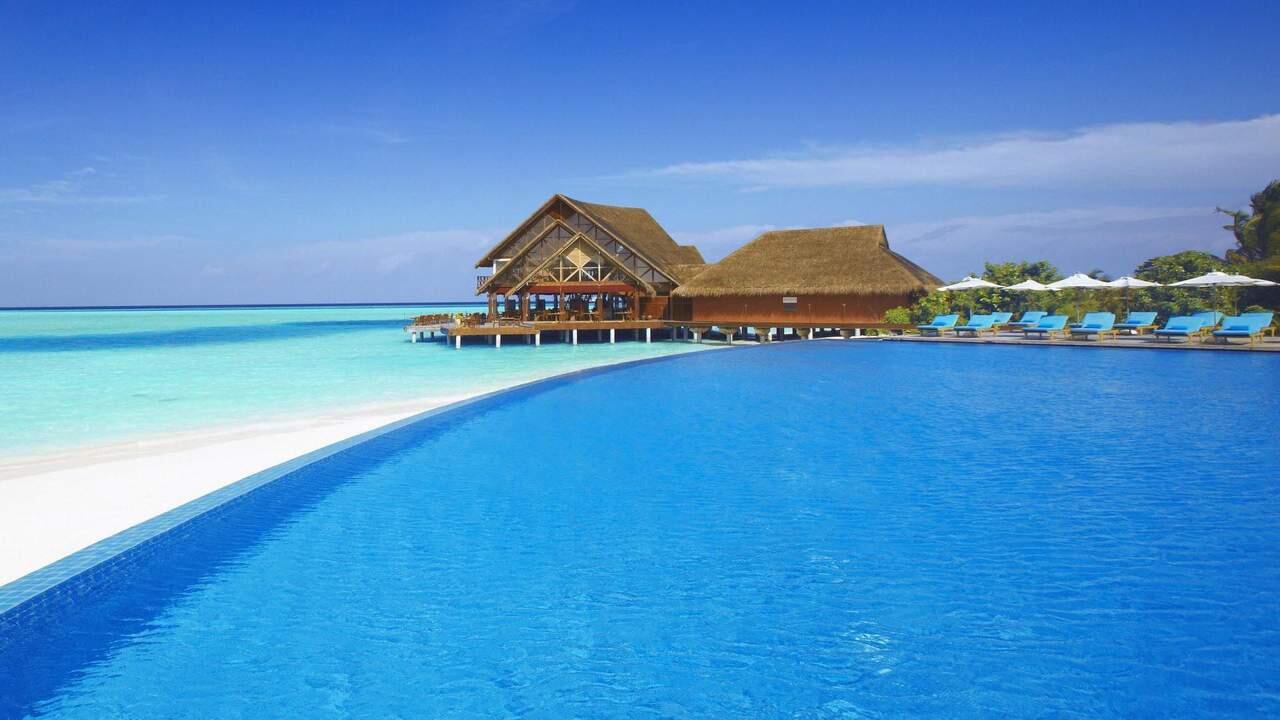 Villa Paraíso
ссылка R0111
10

человека |

5

спальни

RT-8725523
Аренда | вилла в BEGUR
Secure and private, this luxury property is the centerpiece of a privileged enclave in the city of Cartagena. With approximately 600 meters ABLE conditioned space and 1,000 square feet under roof, this property has a large sized single garage, marble floors, wrought iron, stairs round, crystal chandeliers, high ceilings and a guest house exquis...
---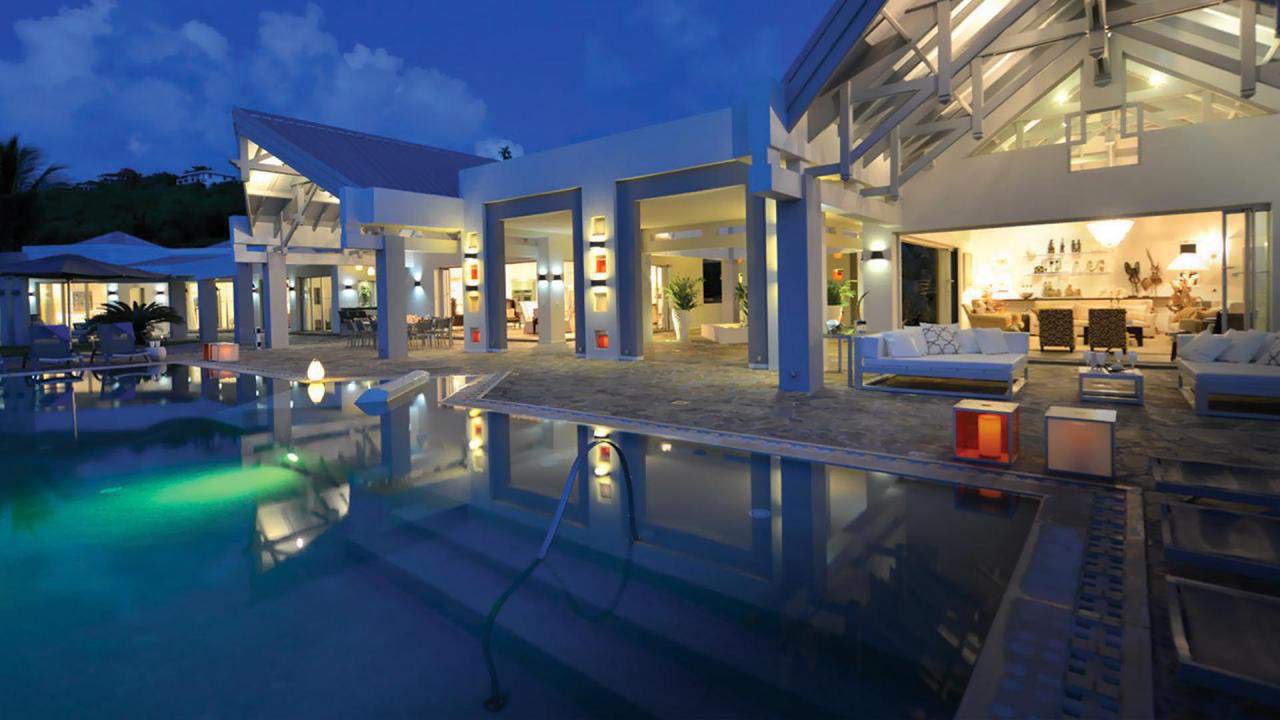 Villa Encantadora
ссылка R002
9

человека |

5

спальни

RT-11223344
Аренда | вилла в BEGUR
Хорошо оборудованный дом с прекрасным видом на пляж Майорки. Этот красивый дом находится в порту, недалеко от центра Майорки. Из панорамных окон в гостиной и спальне открывается вид на Майорку, а также окна выходят на юг. Дом предлагает красивую светлую прихожую, большую гостиную с выходом на кухню и спальню с гардеробной и ванную комнату с душе...
---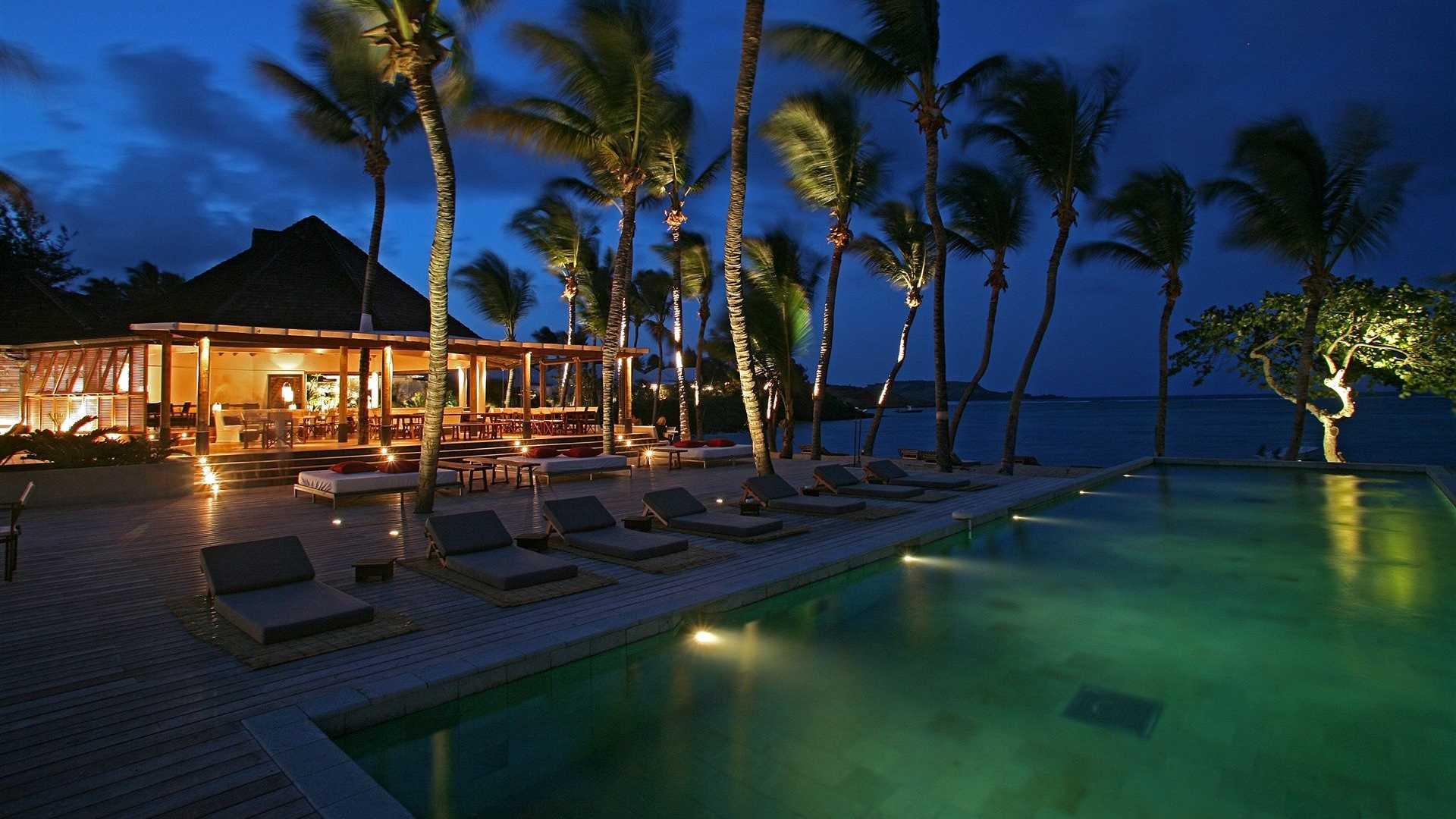 Turquesa
ссылка R007
8

человека |

5

спальни

RT-786234
Аренда | вилла в L´ESTARTIT
Comfortable holiday villa situated on the beach and for long stay car for up to 8 people. This villa is newly renovated and situated in a quiet residential area in a cul de sac and offers wonderful views of the sea and the bay of Santander. The villa has a private pool and fenced (for more safety for children), but the development also offe...
---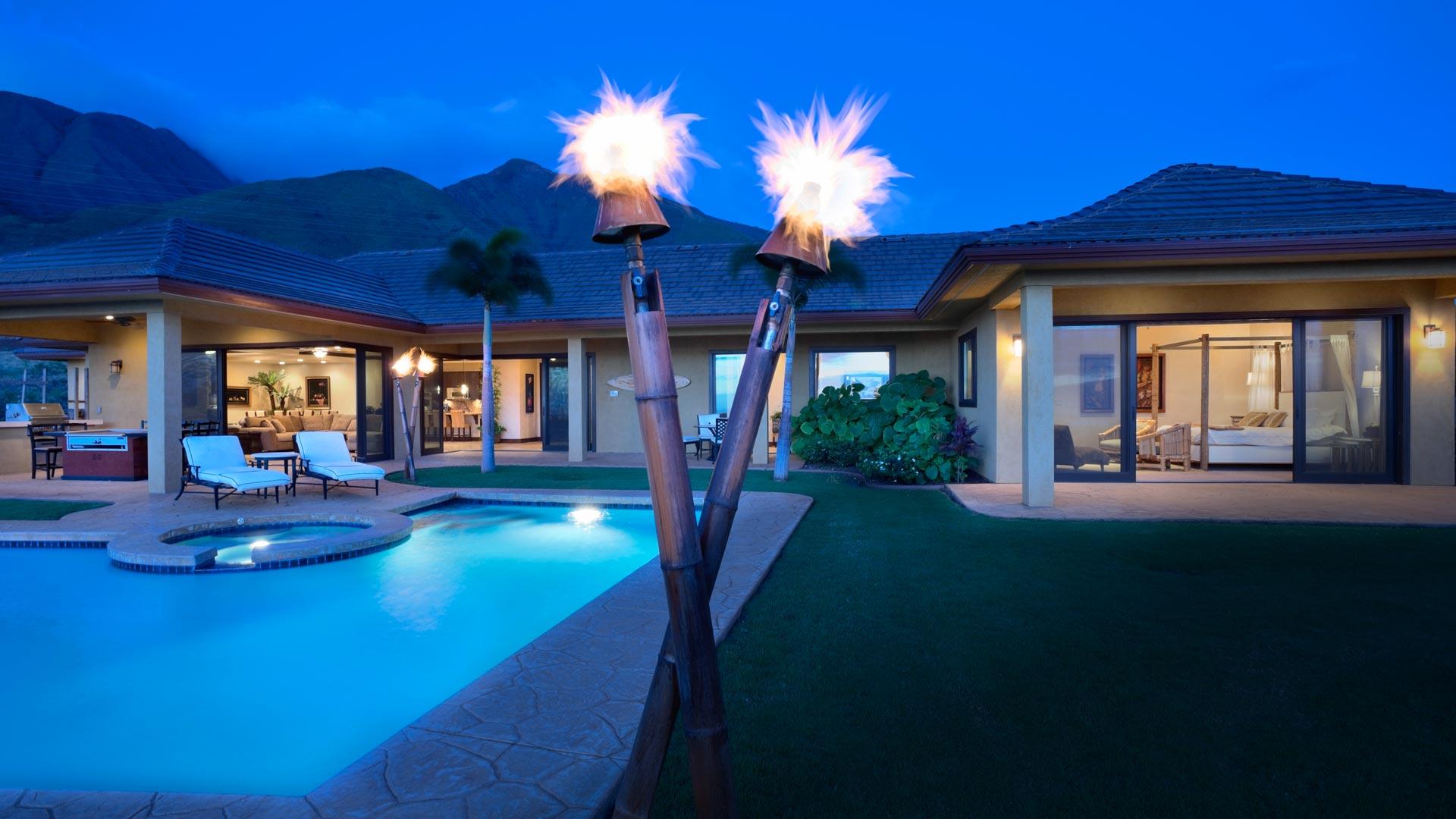 Villa Ensueño
ссылка R012
12

человека |

8

спальни

RT-9833290
Аренда | вилла в BEGUR
In several acres flat productive land and a fish pond (ducks and a boat), this villa is built with a totally private location. The house comprises 3 levels with mahogany. Superior finishes and world-class architecture creates a warm and cozy, perfect for enjoying the family. The main floor consists of a two-story living room, paneled office, d...
---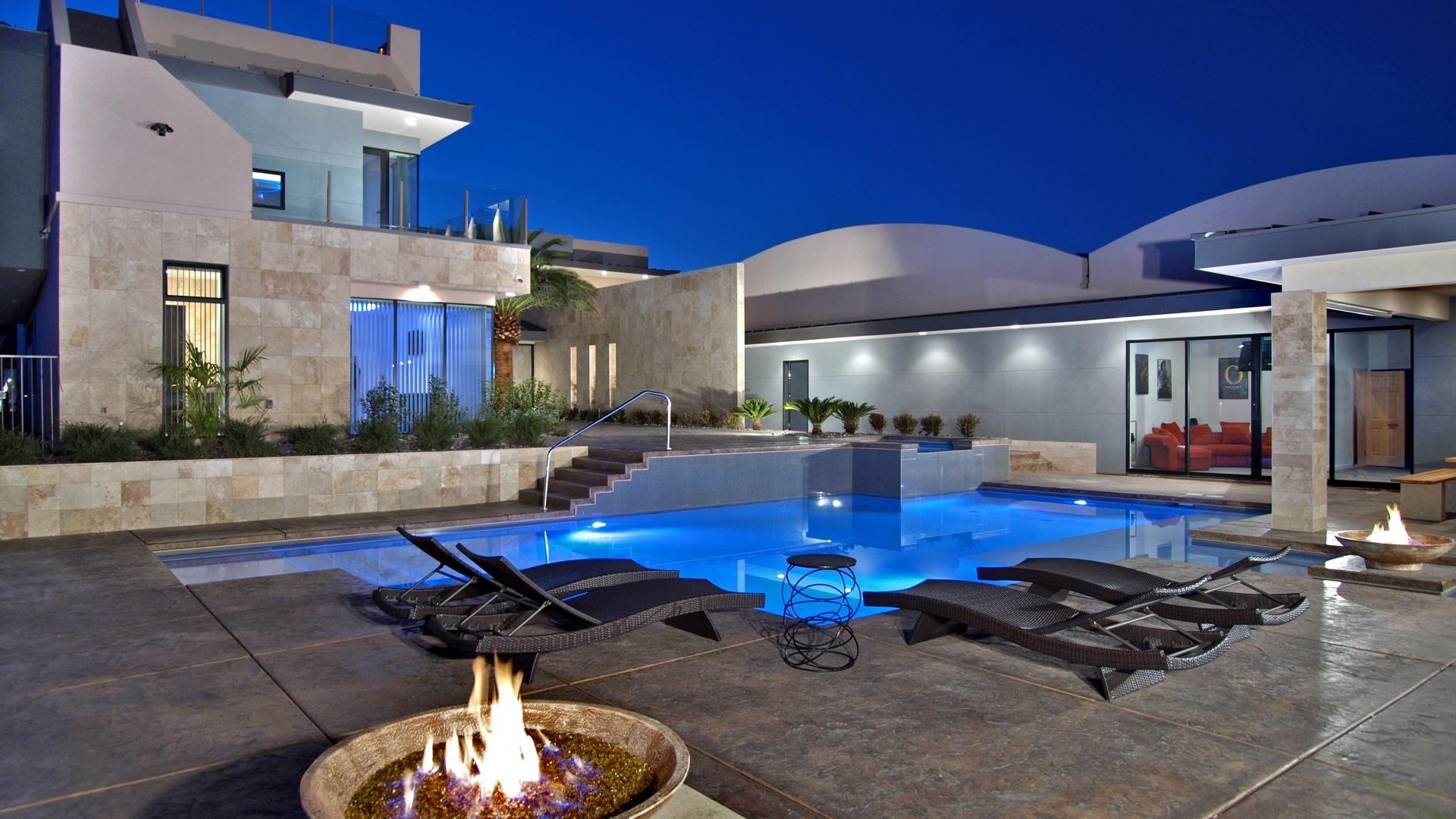 Imperial
ссылка R008
7

человека |

6

спальни

RT-86723
Аренда | вилла в CALELLA
This cozy villa is located in a quiet residential area in the town of Zaragoza and near universities. Zaragoza, its history and traditions are inextricably linked. Over the years they have kept the traditions of a city that had always devoted to fishing, handicrafts and agriculture. The property consists of two floors: On the first floor, w...
---